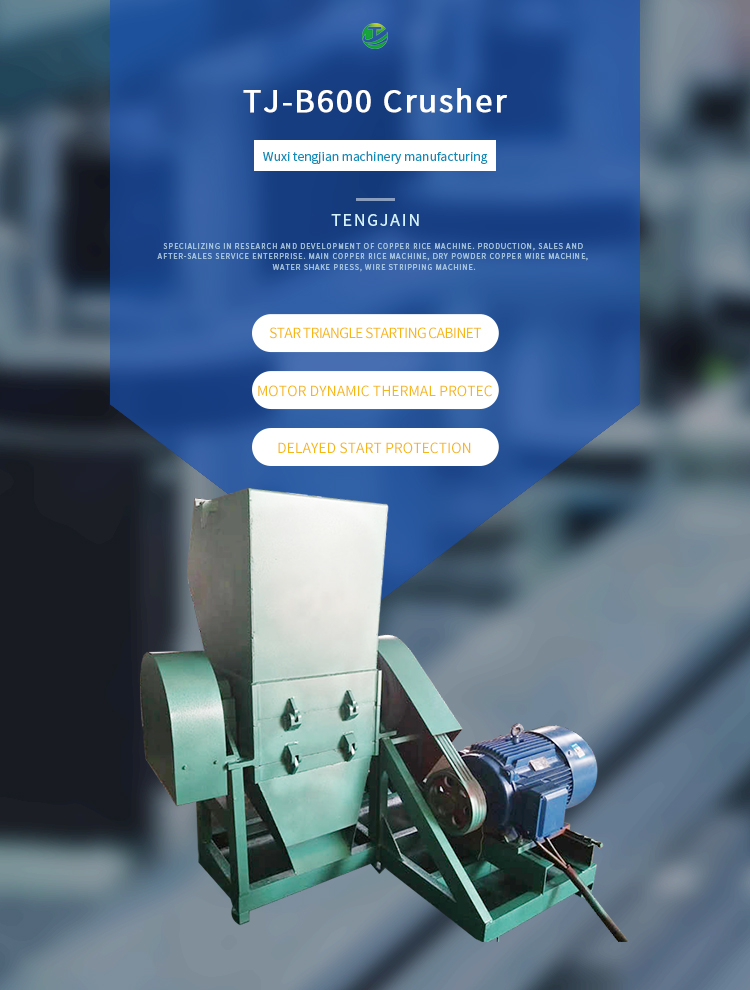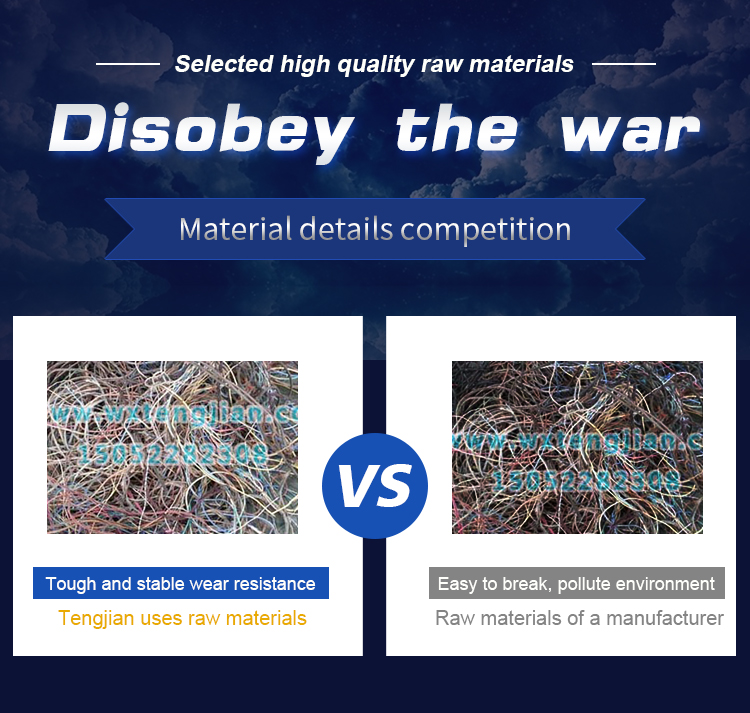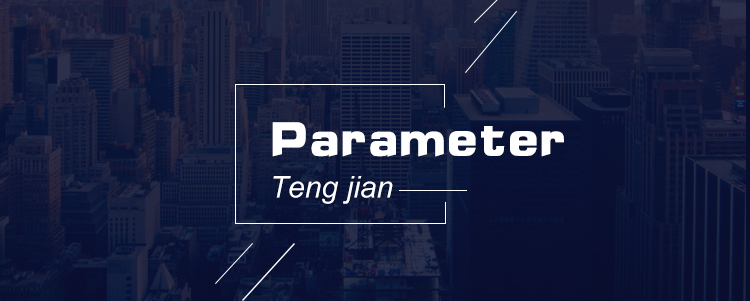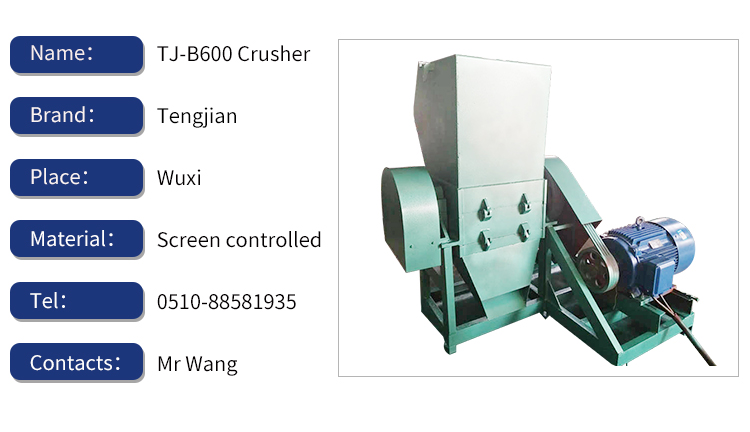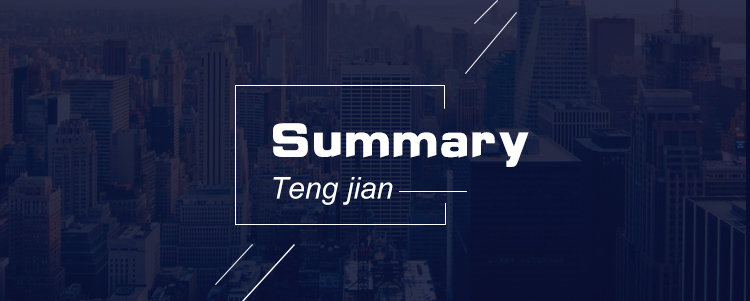 Product description:
TJ-B600 crusher
1. Unique design of internal heat conduction system under the premise of complete closure;The heat generated by the motor is
discharged outside the machine to extend the service life of the motor;
2. The stainless steel storage box is convenient and quick to clean, and can also be equipped with a suction mouth type storage box;
3. A phase sequence controller is provided to prevent adverse consequences caused by motor reversal;
4. Equipped with power isolation switch, the maintenance operation is more convenient and safe;
5. The crushing materials are 1mm-3mm and the size of materials can be controlled by a screen.The crushing material is about 500-600 kg per hour.
5. Mainly equipped with shi: guanghua electric motor, schneider and zhengtai;Different tool materials for different crushing materials :
9SiCr (alloy tool steel), skd-11, cr-mo v;(3). Mesh material: high quality carbon steel plate thickness 5 mm (aperture Ø 4-8 mm).
Scope of application: rubber factory, electronics factory, plastic container factory, lighting factory, shoes factory, electrical equipment
factory, automobile fittings factory, luggage factory, vacuum granulator factory, waste recycling factory, plastic furniture factory, plastic
cabinet factory;The machine is made of PP, PE, PET, PVC sheet, mineral water bottle, film, braided bag, leather sole and other soft and
hard plastic materials.
Tub-type crusher: various soft and hard plastics, such as PVC sheet, packing tape, hard rubber head, polyethylene, horn, wood, ceramic, nylon, fibre, etc.
Technical parameter
| | |
| --- | --- |
| Processing diameter | Waste miscellaneous wire of any specification |
| Overall dimension(LxWxH) | 4m. Wide 2m. High2.2m |
| Machine weight | 3000kg |
| Main motor power | 30kw |
| Motor Power | 0.75kw |
| Motor Power | 5.5kw |
| Motor Power | 1.1kw |
| Motor Power | 2.2kw |
| Motor Power | 0.75kw |
| Motor Power | 120kw |
| Motor Power | 43kw |
| 10H/Production | 3000kg-4000k |